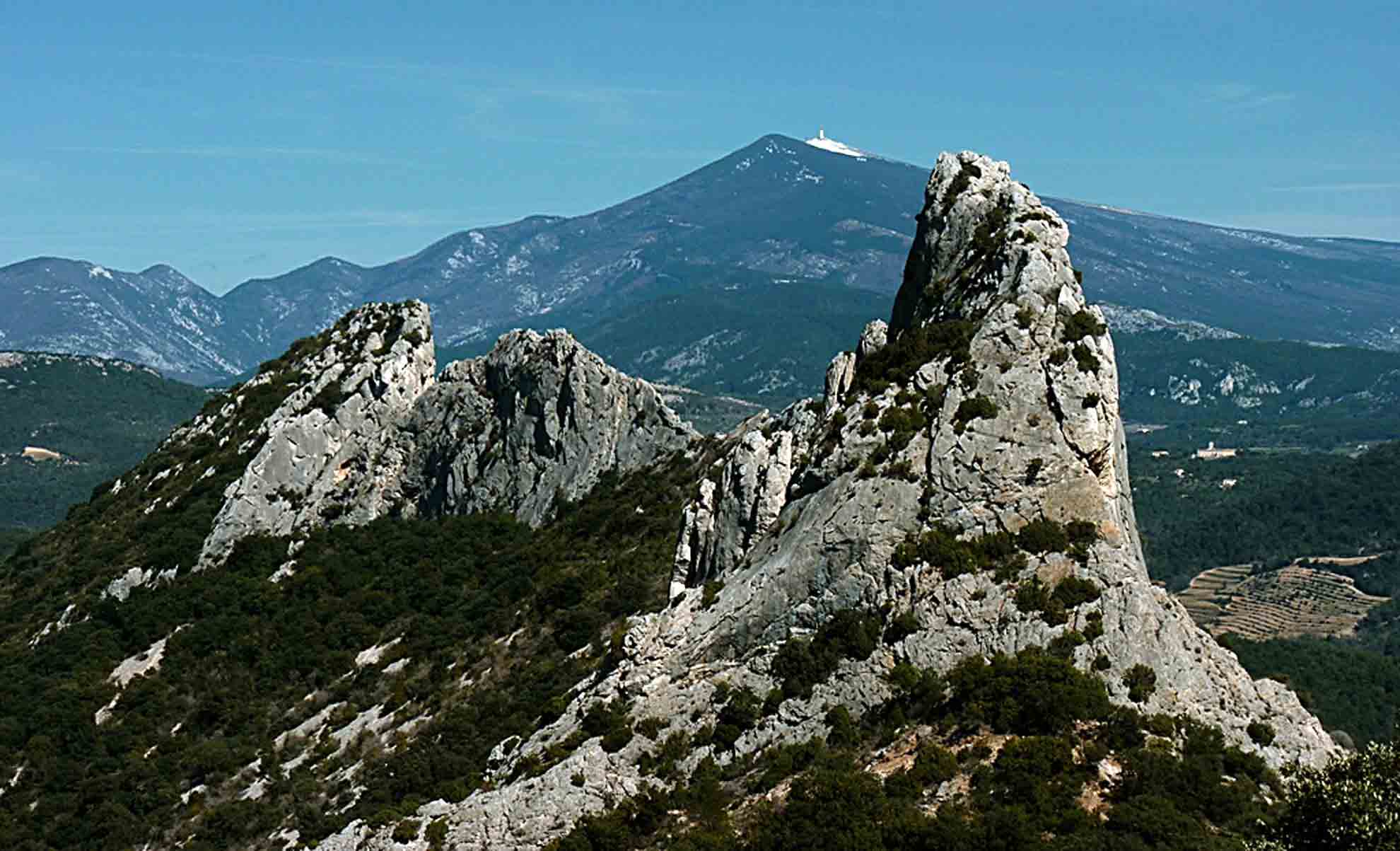 EXCEPTIONAL GITES - BEAUMES-DE-VENISE - VAUCLUSE - FRANCE
Holiday rentals with swimming pool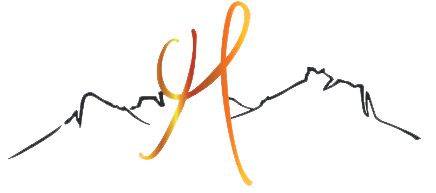 Quality, modern comfort, charm and character, warm interiors, relaxing surroundings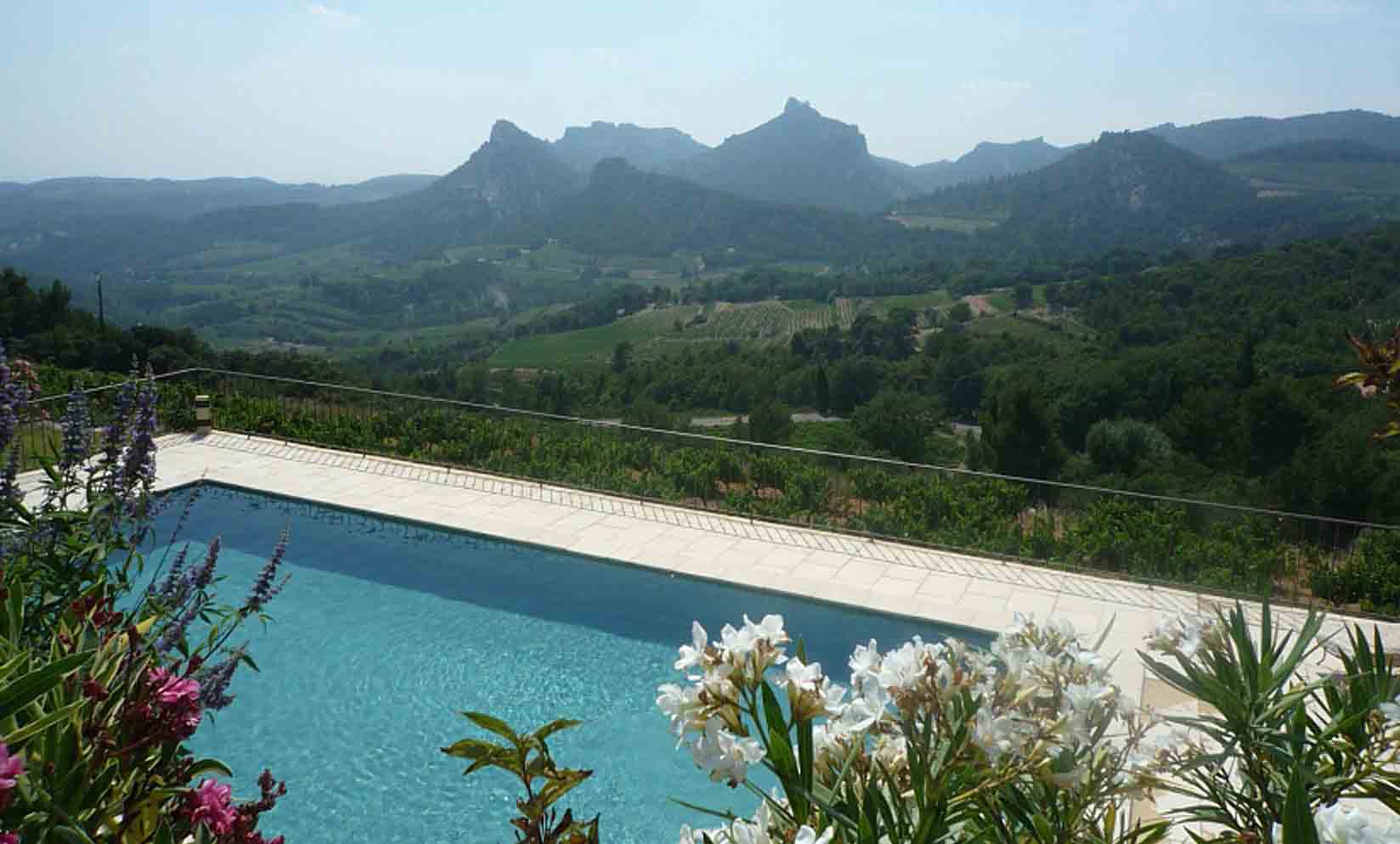 Dentelles de Montmirail gite
Suzette Beaumes-de-Venise
A luxurious apartment with swimming pool completely renovated for rental for your holidays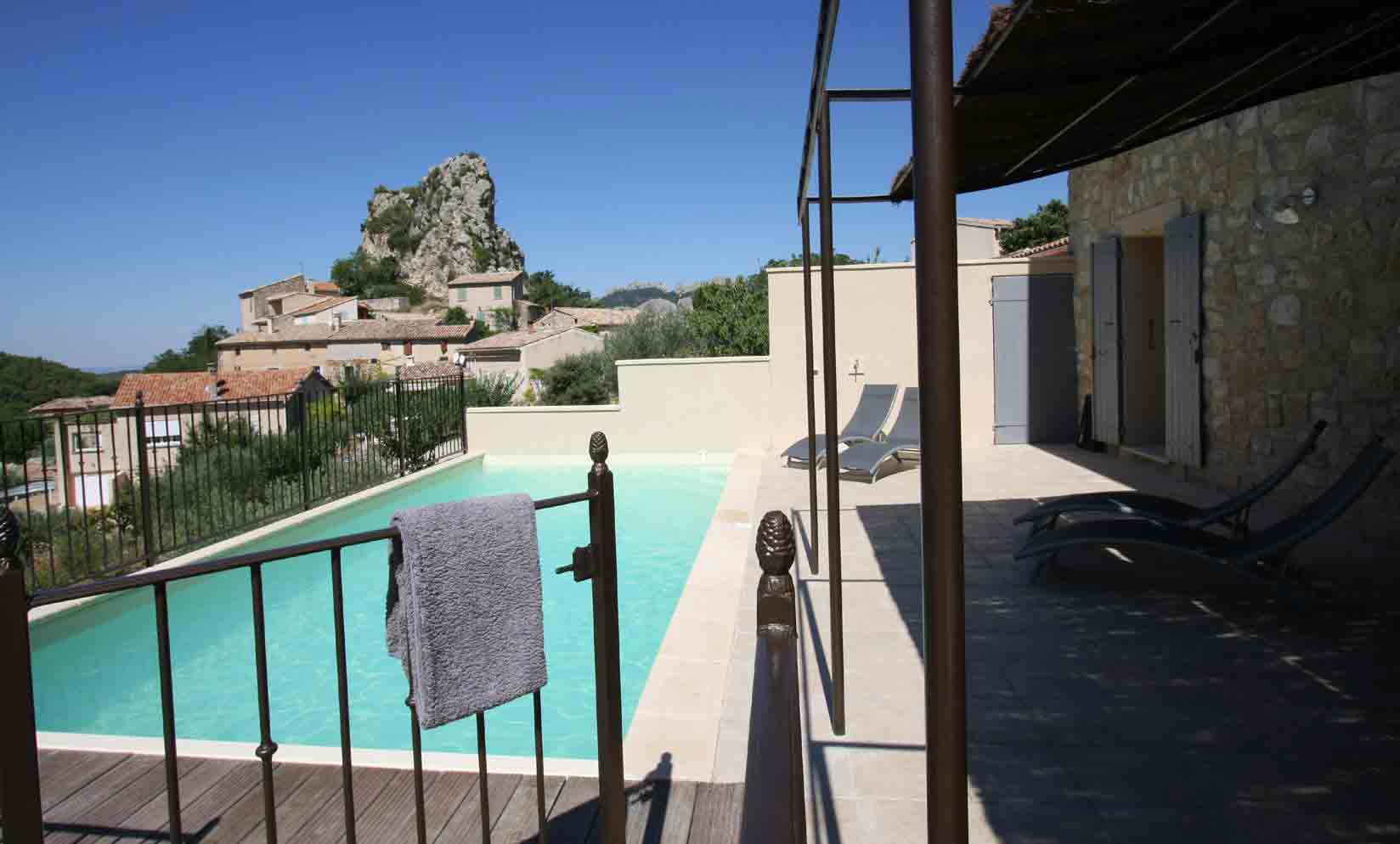 Holiday rental, home rental
in Laroque-Alric
A high standing independent home for rent for your holidays with private swimming pool
Access to Montmirail Gite - MathiFlo Domain
To get there :
Train station AVIGNON : 35 kms
Train station ORANGE : 28 kms
Airport AVIGNON : 30 kms
Airport NIMES : 70 kms
Airport MARSEILLE : 90 kms
To get there...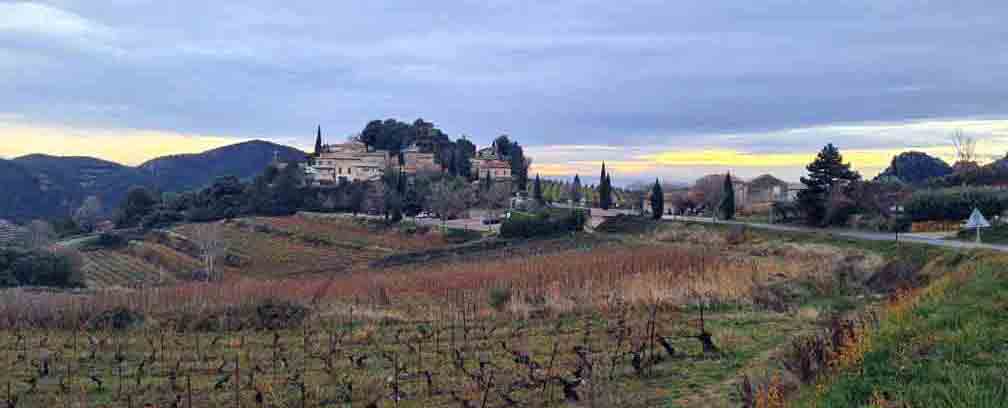 Itinerary
If you take the motorway, get out at Avignon North, take the direction of the town of Carpentras, but turn to the town of Sarrians which is on the way (you will have a bridge). Keep on driving in the direction of Sarrians. When you arrived at the village, at the sign « STOP », turn left in the direction of the town center. Keep driving straight ahead until the round about. Take the direction of Beaumes de Venise.
When you arrived at Beaumes de Venise, cross throught the village and just before the Credit Agricole, turn left direction Suzette. Keep on driving until the village of Lafare, Suzette is at 3,5 kms away, drive throught the village in the direction of Suzette 3,5 km away.
Once you arrived at the village of Suzette, you will find the school on your left, you go up in the village, pass in front of the town hall, then continue 50m the cellar of Domaine Mathiflo is on your left. We will be waiting for you there to give you the keys and accompany you to the cottage you have rented.
If despite our explanations you have some difficulty finding us, think that we are here to welcome you so do not hesitate to call us so that we can help you.
Phone: (+33)610933662.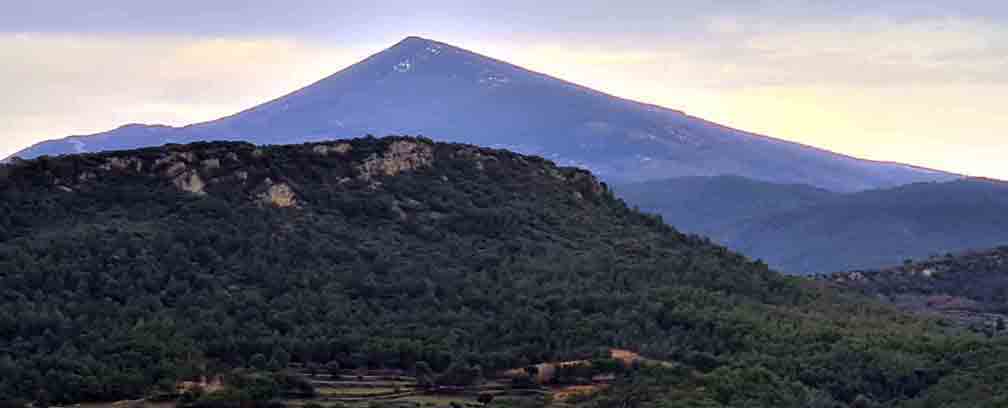 Discover our lodgings, our holiday rentals
Two exceptional cottages with swimming pool for a dream vacation!
Gites in Provence in the department of Vaucluse
PRESTIGIOUS GITES WITH SWIMMING POOL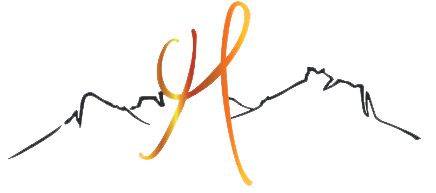 Holiday rental in Provence in the Vaucluse France, seasonal rental
Charming house vaucluse Provence - Prestigious home vaucluse Provence - vaucluse Provence Gites
Holiday cottages, Holiday rentals, Vacation Rentals, Holiday lettings, Seasonal rentals, holiday accommodation - Alquileres de vacaciones, Alquileres de temporada, Alojamientos de vacaciones, Arrendamiento de vacaciones, Casas de vacaciones - Aluguel de temporada, aluguer de férias, Casa de ferias, Arrendamentos de Férias - Ferienhäuser, Ferienvermietungen, Saisonvermietungen, Ferienunterkünfte - Case vacanze, Affitti vacanze, Affitti stagionali, Alloggi vacanze - Аренда на время отпуска, Сезонная аренда, Жилье для отдыха - 度假别墅, 度假出租屋, 季节性出租屋, 度假住宿 - ホリデーコテージ、ホリデーレンタル、バケーションレンタル、ホリデーレッティング